DARICHINI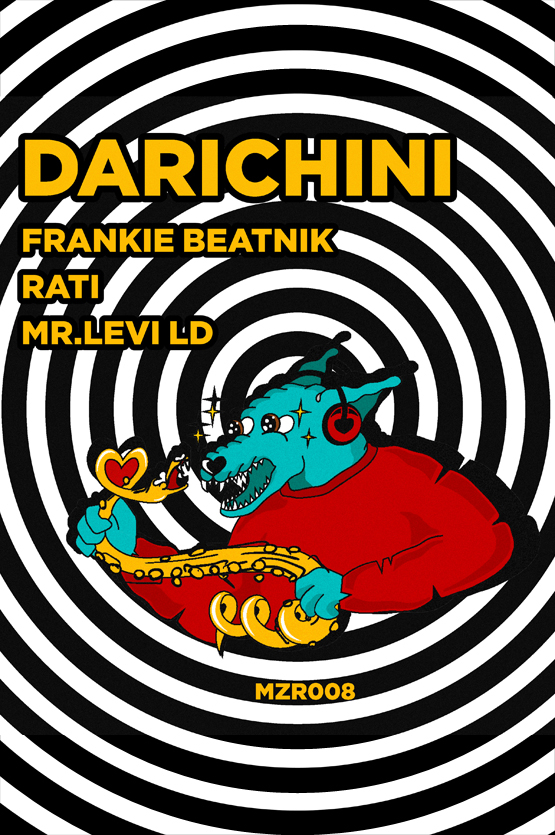 DARICHINI
Frankie Beatnik · Actrice Margaret · Mr. Levi LD · RATI | MZR008
The eighth Mzesumzira EP, Darichini (Cinnamon), marks the label's second anniversary. It brings together the love song of the washed land awaken to the wilderness by Frankie Beatnik, the mystique mountainous sound of Christmas by Rati and naughty underground touch by Levi Love disco.

JIRITI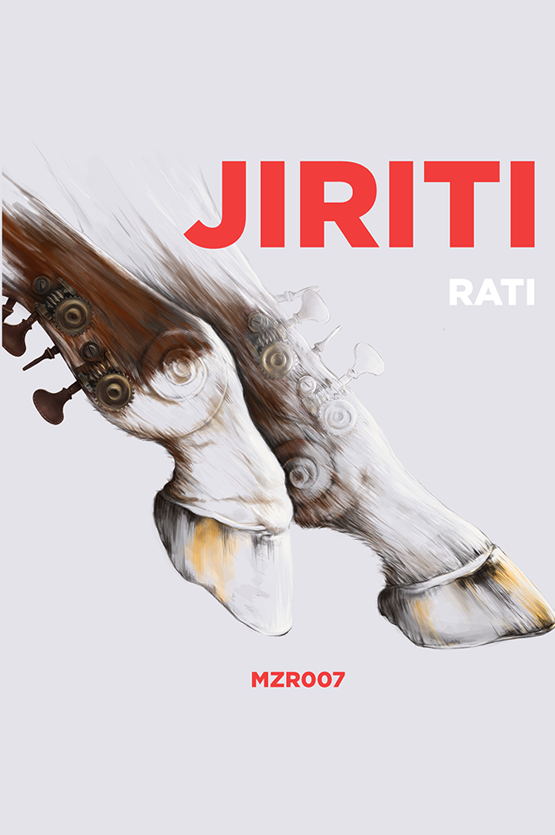 JIRITI
RATI | MZR007
RATI is one of the founding members of Mzesumzira. Film director by background, he began pursuing his passion for music with Mzesumzira. Whether in a DJ set or a track, beautiful, sophisticated dramatic development is his signature which often leaves a feeling of levitating and facing the sun.
Jiriti (galloping) is an attempt to blend Georgian sound into electronic music.
1ST BIRTHDAY EP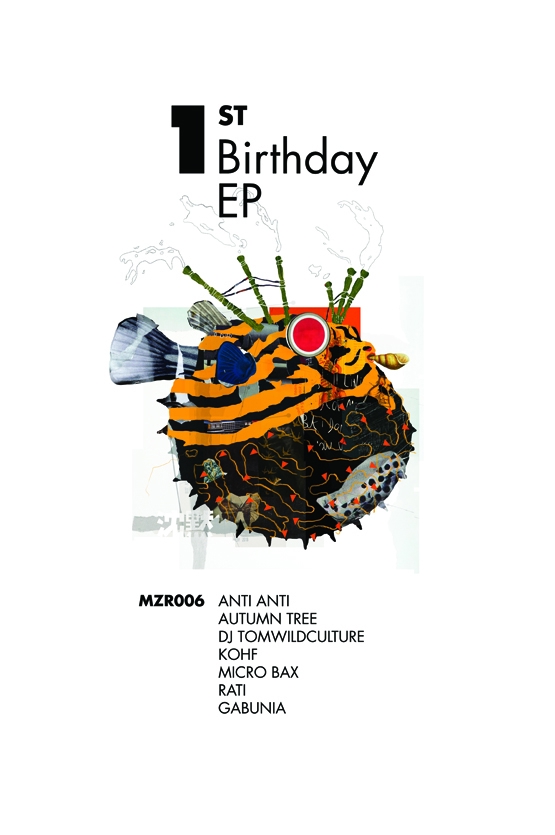 1ST BIRTHDAY EP
Anti Anti · Dj Tomwildculture · Kohf · Micro Bax · RATI · Gabunia · Autumn Tree | MZR006
Sixth release of Mzesumzira Records is the EP containing music both from the label resident DJs and other non-resident Georgian artists. The release is dedicated to the 1 year anniversary of Mzesumzira Recotds.